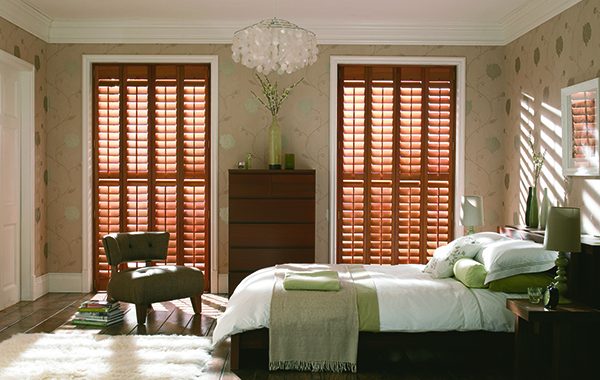 PRIVACY
Shutters are ideal for people who want privacy without sacrificing valuable daylight. Louvres can be angled according to the sun's position, and when shut, they are a great way to keep out prying eyes and therefore a good security option. Perfect if your house is in a busy street.
LIGHT CONTROL
Shutters are the definitive way to control light, allowing you to effectively close off the window and filter the light in as you choose. Depending of the type of shutter yo go for, you can operate the top half independently from the bottom half. This provides even better light control, as well as a fantastic look.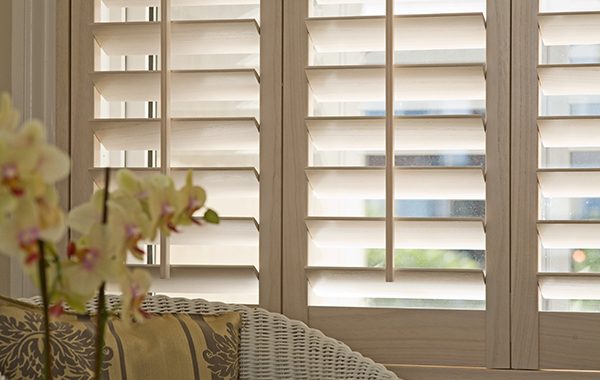 INSULATION AND NOISE REDUCTION
As well as filtering the light and mantaining privacy, shutters can help to reduce noise and even help you save on your fuel bills as they provide insulation.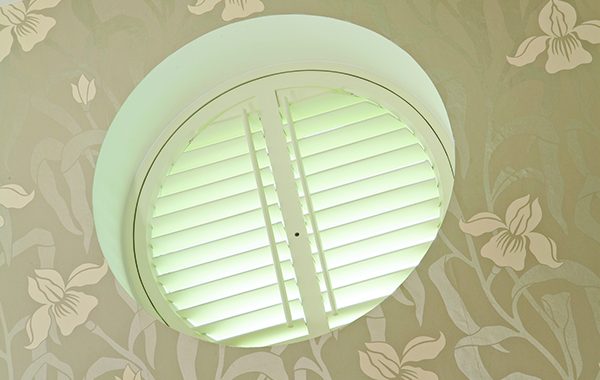 BESPOKE SHUTTERS
Many properties have beautiful original windows that look gorgeous but can be awkward shapes and sizes. Opting for bespoke shutters, which can be made to fit windows of any shape and size, is a good way to accentuate and draw attention to lovely features.
Domus Shutters and Blinds are a local family run business with 20 years experience in the industry.  We specialise in the design and installation of all types of interior shutters and blinds. We provide outstanding personal and honest service, superior quality products and excellent value.
We offer a wide range of products and will talk you through every aspect of the design options available to you, providing friendly and professional advice. All our shutters and blinds are surveyed and fitted by our own specialist team.  Our competitive pricing structure is honest and gimmick free. We are committed to achieving complete customer satisfaction and continue to grow through recommendations.
We also supply and install all types of blinds:  Vertical, Venetian Metal and Wooden, Roller, Pleated, Roman please call for further information.
Our shutters collection will add an exciting dimension to any scheme
CHOOSE YOUR SHUTTER STYLE:
CHOOSE YOUR SHUTTER TYPE: